Digital Solutions
Effective, Efficient & Easy
Our digital toolbox is comprehensive and designed to better serve our customers and to manage your day-to-day processes as simply and efficiently as possible. Saving both you and your team time and money.
Register for Vallen.ca here.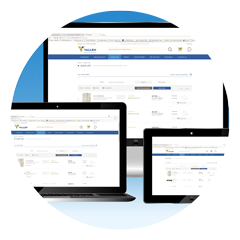 Vallen.ca
Simplify your purchasing. Any time, from anywhere, using any device. It's that easy.
Search over 130,000 products 
Access pricing and place orders 24/7
Check inventory availability and purchase history
Use time-saving shopping lists
Create a custom template for your users 
Customize your approval process workflows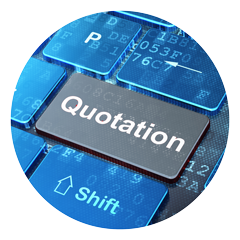 e-Quote
Enjoy all the efficiencies of shopping on Vallen.ca with the peace of mind knowing a Vallen Customer Service Representative will review and process the order for your business.
Quick and easy ordering 24/7
Search over 120,000 products 
Check inventory availability and pricing
Less order entry errors
Faster order processing
Dedicated Customer Service Representative providing customized product recommendations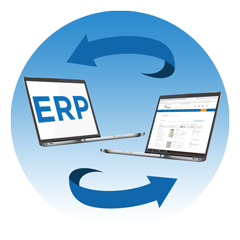 Punchout
A direct webshop-like experience through PunchOut integrations with systems like Ariba, Coupa, SAP, JD Edwards and others.
Access all Vallen products or create a custom list for your business 
ERP to ERP ordering and invoicing
Real-time pricing and availability
Seamless integration with your internal processes
Less order entry errors
Faster order processing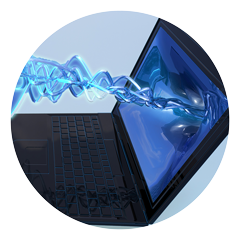 EDI
Direct ordering capabilities through Electronic Data Interchange (EDI), linking your procurement system to our business operating system.
Eliminate rogue spending with standardized catalogues from your ERP
Easy EDI file configuration 
No ERP access required
Seamless integration with your internal processes
Less order entry errors
Faster order processing