Join the over 400 employees across Canada that work for Vallen. We're one of the largest industrial distribution companies in Canada and offer amazing opportunities to grow and advance in an exciting, rewarding work environment.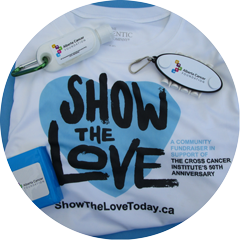 Social Responsibility
We support our communities!
Whether it's a company wide fundraiser or a group of employees getting involved in different charities and events, we make sure that supporting our communities is at the forefront of what we do!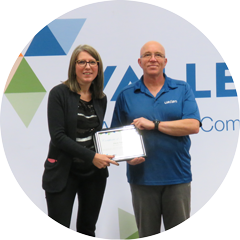 The Power of Recognition
We celebrate success!
Team recognition, individual awards or even a "great job" in passing. We truly believe that our people are our most valuable resource and we make sure that they know it!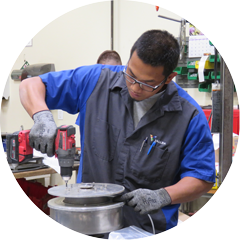 Professional Development
We breed the best!
Our people are talented and we want to make sure that we support them in their career aspirations. Through mentorship, on the job training and access to an extensive e-learning platform, training and development is readily available to all.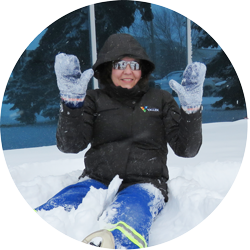 Company Events
We are stronger together!
Team building and an inclusive environment are essential parts of our success. Annual company kickoffs, team outings and open communication of goals and objectives are what allow us to come together as an industry leader.