Dustbane is a name you can trust
Dustbane is a market-driven manufacturer dedicated to simplifying the cleaning process and exceeding your expectations about cleaning.
They have dedicated their efforts to limiting the exposure of their users to harmful chemicals by offering safer cleaning solutions with more controlled and safety-tested ingredients.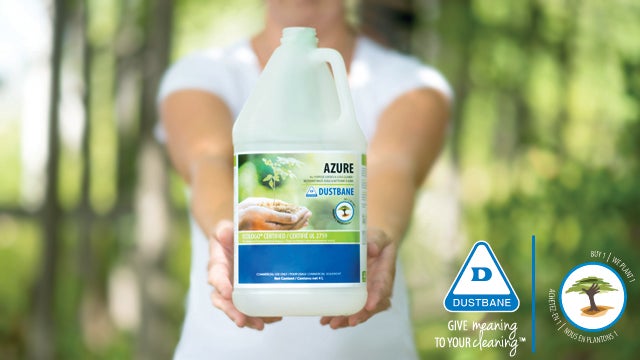 All-Purpose Surface & Glass Cleaner
Dustbane strives to be a growth company focused on continuously improving the customer experience through people, products, and processes while making a positive impact on society and the environment. Their "Give Meaning To Your Cleaning™" initiative promises to plant a tree for each eligible 4 L ECOLOGO® certified hard surface cleaner sold. Learn how you can help make a difference.
Workbench Talk
Vallen Workbench Talk - Dustbane
Shannon Hall from Dustbane Products Ltd. teaches us about Doodle Buster. We learn Doodle Buster is not only a graffiti remover but a great adhesive remover as well.
Product Education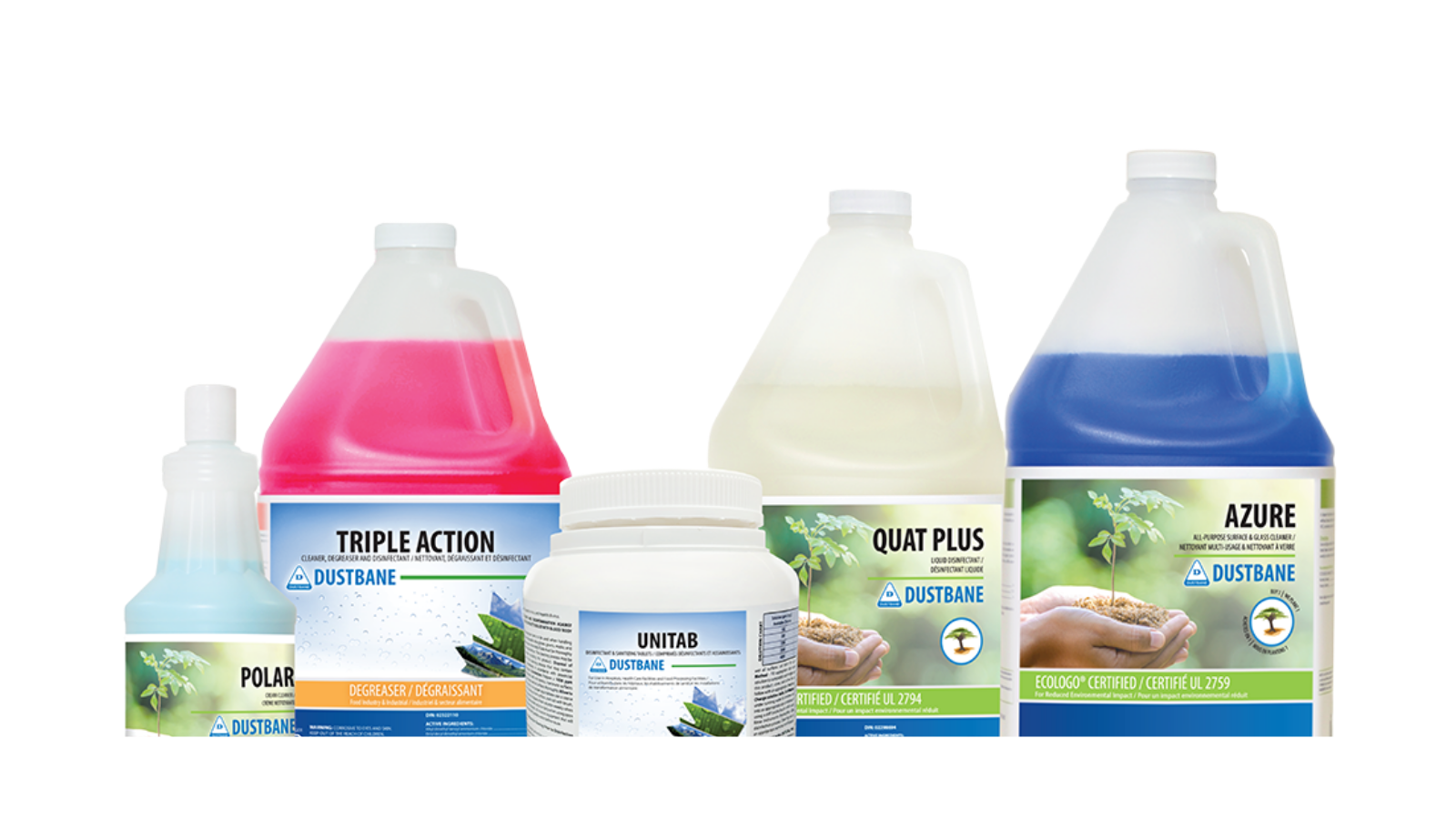 Your Return to Work Essentials
The COVID-19 pandemic has forever changed the way we clean, which includes undertaking enhanced cleaning and disinfection procedures for the return to work.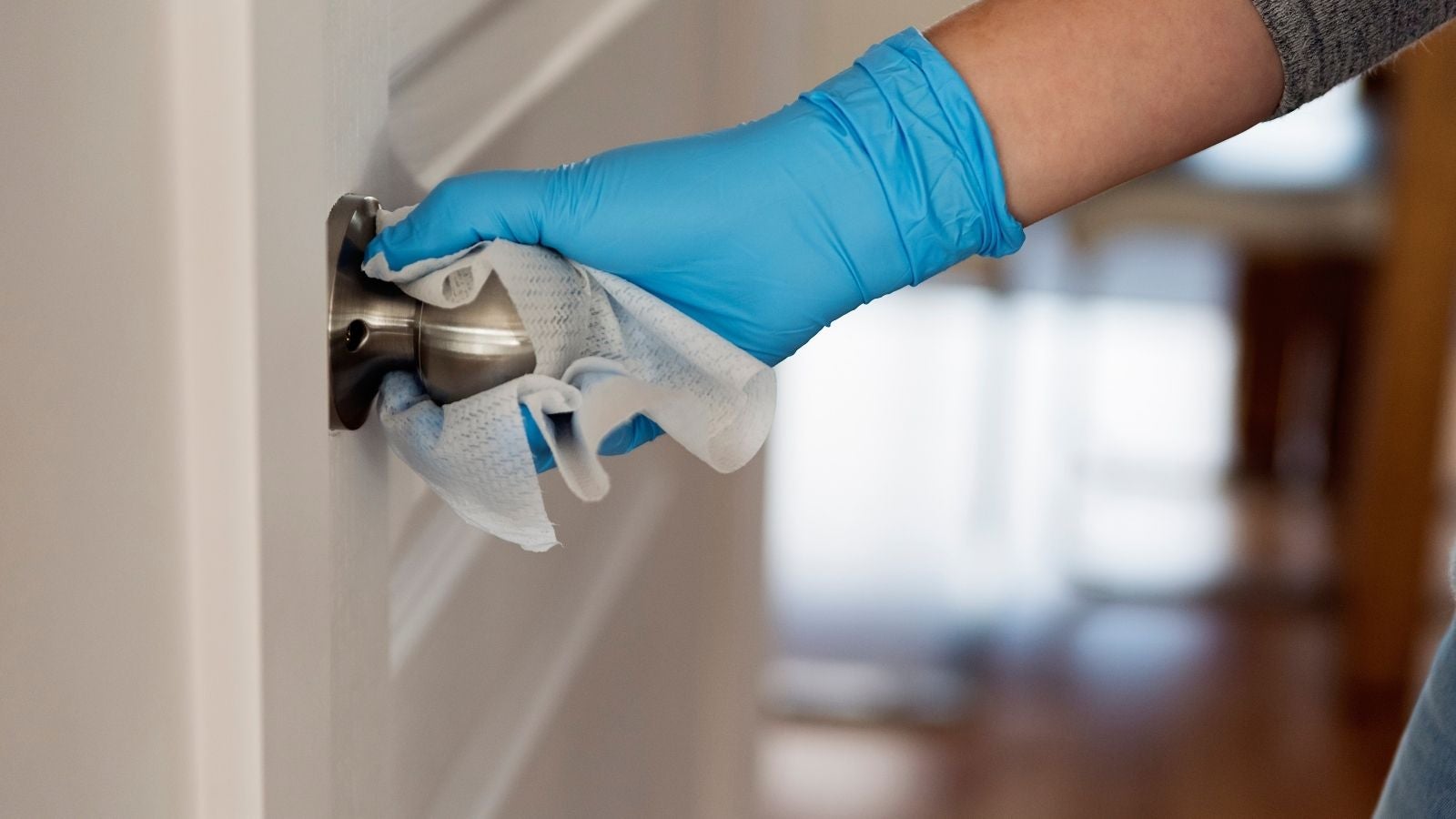 Wipes Cleaning Chart
Studies have shown that using wipes leads to rapid cleaning and disinfecting while encouraging non-custodial workers to do quick, on-the-go spot cleaning, and even has potential cost savings.
How Our Customers Benefit From The Dustbane Way
Is your facility looking to drive costs out of the business? Check out how we help customers lower their total cost of ownership with a Site Survey.