For more than 100 years, professionals have relied on Ingersoll Rand for quality and performance on the toughest jobs. Our advanced engineering and manufacturing have a standard of excellence often copied, but never matched. When it comes to assembly tools, industrial tools, cordless tools and vehicle service tools, don't settle for less.
Featured Product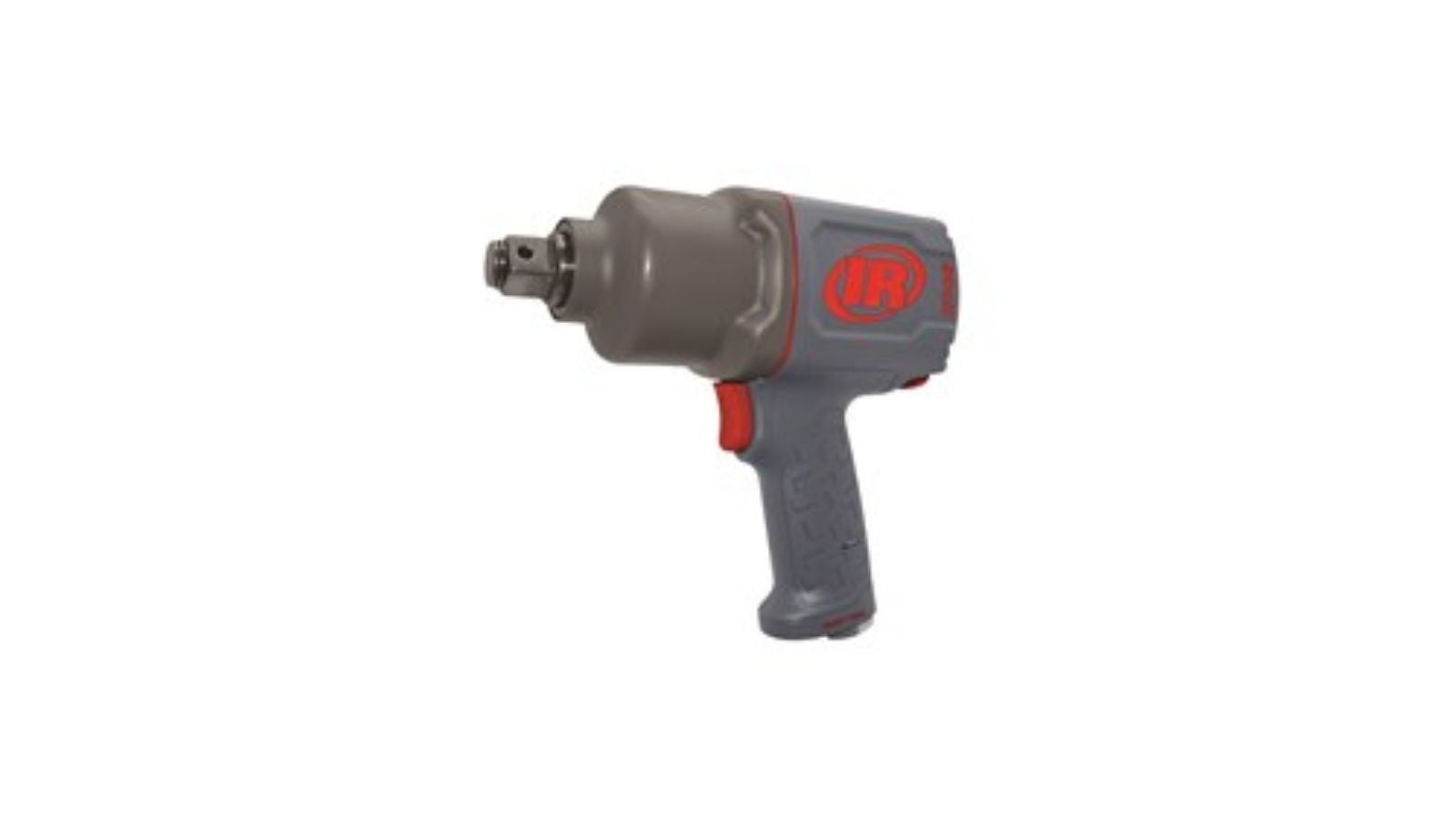 The 2146Q1MAX Impact Wrench
Introducing the 2146QiMAX ¾" Impact Wrench – the most powerful ¾" impact in its class. With an innovative pressure gauge that ensures the tool delivers the right amount of power for every task, this light, quiet impact wrench helps you maximize productivity across a range of jobs and tackle anything that comes your way. And because you avoid over-pressurizing the driver, it will last longer and perform more reliably. Work more and spend less—the 2146QiMAX helps you do what you do best.
Product Education
IR 2146MAX Series Impact Wrenches
Introducing the 2146MAX Series Impact Wrenches – including the 2146Q1MAX, the most powerful 3/4" impact in its class – delivering performance and control in a durable, industrial-grade tool. For the first time, these impact wrenches combine a quiet, efficient motor with an innovative pressure gauge that lets you know it's delivering optimized air flow and pressure. 
World's Most Powerful 1" Cordless Impact Wrench - W9691/W9491
The Ingersoll Rand 1" cordless impact wrench combines the power of air with the freedom of cordless mobility. Give your operators the ability to move about freely, no longer tethered to an air hose, in applications where space and maneuverability are at a premium.