Bob Dale Gloves (BDG) is a solution focused manufacturer and supplier of high-quality hand protection products to the North American markets. With over 35 years of experience we work with our customers to provide solutions for their specific needs by supplying gloves and other personal protective equipment (PPE) in Canada, the USA and International markets. 
Our guiding principles set by our founders to partner exclusively with our distribution partners has never wavered. BDG is committed to providing solution-based strategies to all customers and end users of our gloves and other products.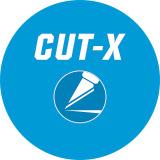 BDG Cut-X
Cut Resistance
Slash Resistance
Needle Stick
Cut Resistant Sleeves
Puncture Resistance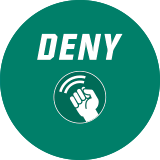 BDG Deny
Impact Resistance
Chemical Resistance
Anti-Vibration
Cold Weather Protection
Abrasion Resistance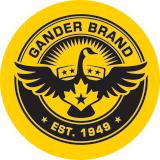 Gander Brand
TIG Welding
MIG Welding
General Welding 
Welding Jackets
Welding Aprons.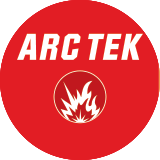 BDG ARC TEK
Arc Flash Resistance
Spark Resistance
Heat Protection
Fire Resistance
Head Protection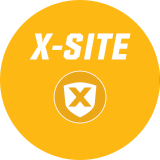 BDG X-Site
Mechanics Gloves
Performance Gloves
Dexterity and Grip
Skilled Trades
Tactical and Law Enforcement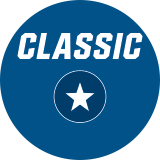 BDG Classic
Fitter Gloves
Roper Gloves
Cotton
Leather
Head Gear/Caps/Rain wear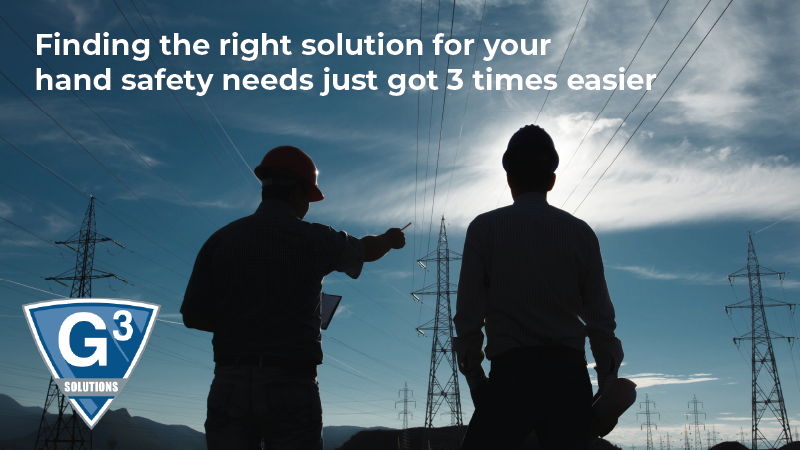 Glove Size Matters
G3 Solutions is a process developed by Bob Dale Gloves to help you discover the ideal option for your hand and glove safety needs. 
Your worksite, overall inventory and cost constraints, and your hand safety requirements are assessed through G3 Solutions' personalized process that not only increases your understanding of glove capabilities, but results in glove recommendations that are tailored to your workplace, preventing injuries and lost time.
Product Education
BDG® CUT-X™ 20-1-1880
BDG® CUT-X™ 20-1-1880 made from durable goatskin leather is built for work. This glove is not only comfortable, it is ANSI tested and rated for Cut A5, Impact Lvl 2, Puncture 3 and now ANSI Conductive Heat tested Lvl 3 (up to 392°F/200°C)
BDG® DENY™ 99-1-9793 Water Resistant Glove
The BDG® DENY™ Water resistant glove offers touch screen technology, ANSI Cut A6, Abrasion, Puncture and Impact 2. It also includes a water proof breathable membrane and reinforced thumb saddle.